FIND FUN LOCAL TRAILS
in Brighouse
Discover incredible deals, exciting local events & fun trails
Search for LoyalFree on the App Stores and download it now!
If you are a business that would like to register for the app, please send an email to info@loyalfree.co.uk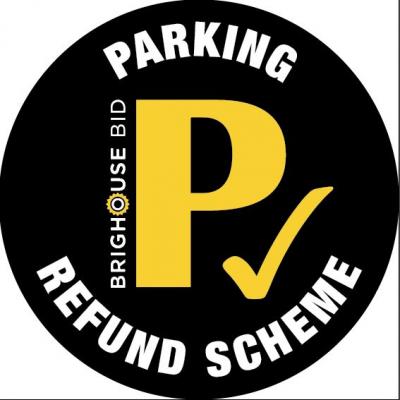 Parking Refund Scheme
Brighouse BID is offering a parking refund scheme from Monday 6th January 2020 when the new parking charges are put into place across the town centre. The scheme which is supported by the businesses throughout the town centre will mean that visitors will be able to claim back 1 hour of on-street car parking in Brighouse. People parking in Brighouse will automatically receive a tear-off refund voucher with their car parking ticket which can be used to obtain a refund in participating stores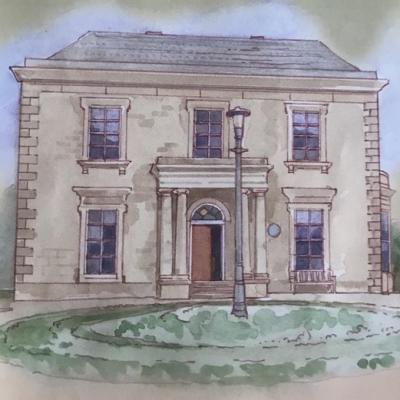 Brighouse History Trail
The entire walk will take about an hour but can be done in shorter sections, should you want a break in the town centre. Most of the route is level and suitable for wheelchair users and families with pushchairs.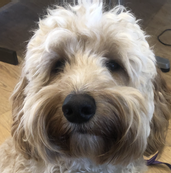 Dog Friendly Brighouse
Brighouse is super-dog friendly and we welcome our furry friends. Use the app to find all the dog-friendly places you can visit with your four-legged friend in Brighouse.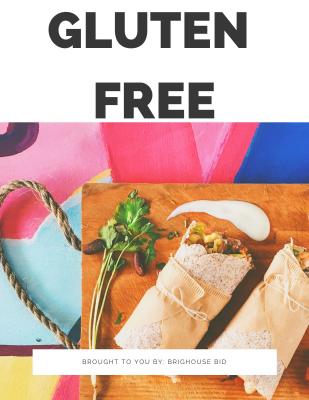 Gluten Free Trail
Eating out at restaurants, cafes, shops and bars should be an easy & convenient thing for everyone to do, so to help with a food intolerance such as gluten we have put together a list of places in Brighouse that are educated and have the facilities to make food for you.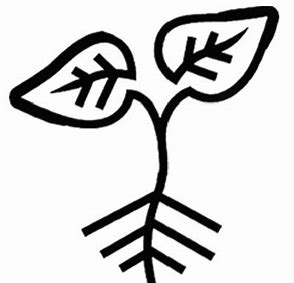 Incredible Edible Brighouse
If you eat you're in! Incredible Edible aim to empower the Brighouse community to retain and reuse our green spaces in the town centre. The mission is to turn unloved spaces into beautiful, practical areas by growing herbs, fruit and vegetables which you are invited to pick and eat!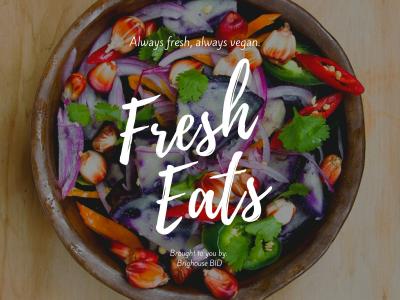 Vegan Food
From brownies and pancakes to veggie-packed curries, stir-fries and salads, these Brighouse restaurants, cafes and takeaways all serve vibrant and delicious dishes for vegans to enjoy.